2021 Membership Dues
$50.00
Description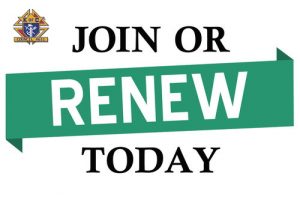 Pay or renew your membership online! Simple and easy! A $2.00 credit card convenience fee will be added to your order automatically. Your membership card will still get mailed to you so please provide proper shipping address.
Paying online gets you added into our 'Online Membership Payment' raffle free!
*One winner will be chosen at random on Feb 1 2021 for a raffle prized at over $100!