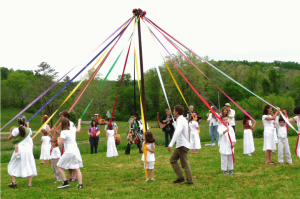 LAND OF THE FREE BECAUSE OF THE BRAVE
          May 1           Saturday                 Kentucky Derby
          May 3           Monday                  Officer's meeting 7:30 pm
          May 5           Wednesday             Business Meeting 8 pm
          May 16           Sunday                   Spaghetti Dinner 4 pm
          May 19           Wednesday             1-3rd Degree Exemplification
          May 23           Sunday                    Memorial Mass 10am St Joseph
           Limited copies of the Knightlife is available in the membership lounge.
BUY YOUR KENTUCKY DERBY TICKETS HERE MAY 1ST EVENT 2-7PM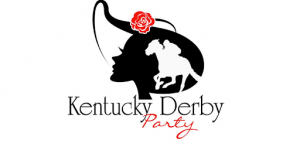 Note: Until further notice as per Knights of Columbus meeting Policy, when attending a meeting, MASK will be worn. When you stand-up to speak, you can remove your mask and immediately put it back on when you are finish and seated.
.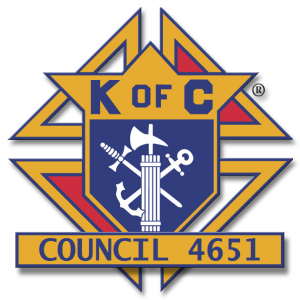 Website has been updated on  4/27/21  with the all new member only calendar of events and more! Remember this is a password protected area. If you do not know the password, please go here and contact us !
Be sure to add your email to our newsletter to be informed of new and exciting things going on at our council! You don't want to miss out!
Check back on this website all the time!
 🙂

Revision: SLB 28.0