Please scroll down for latest news about the council: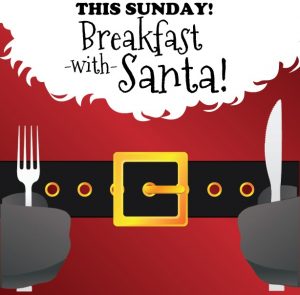 Enjoy morning breakfast and time with Santa and Mrs. Claus – time for pictures!!!
Sunday December 16, 2018
10 am to 2 pm
What to bring:
Small wrapped gift to your child, grandchild, niece or nephew with a printed label first and last name for Santa to distribute at noon. Santa will be handing out gifts you bring at NOON.
Unwrapped toy for donation to parish outreach in lieu of any cost for the breakfast.
Sponsored by St. Regis Knights, Columbiettes and Corporation 4651
– Hope to see you all there.
---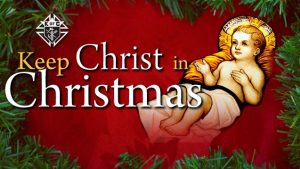 Website has been updated on 12/12/18 with the all new member only calendar of events and more! Remember this is a password protected area. If you do not know the password, please go here and contact us !
Be sure to add your email to our newsletter to be informed of new and exciting things going on at our council! You don't want to miss out!
Check back on this website all the time!
Who knows there may be a prize just for visiting the site waiting for you! 🙂

Revision: SLB4 12/12/18