Please scroll down for latest news about the council:
Reminder for the month! Check out the MEMBERS ONLY calendar for latest Jan events!
Sunday 1/27/19 Ronkonkoma Parade Committee fundraiser at Flannigan's
Visit www.RonkonkomaParade.org for more details!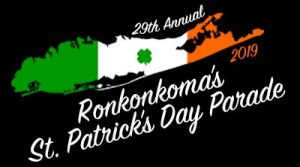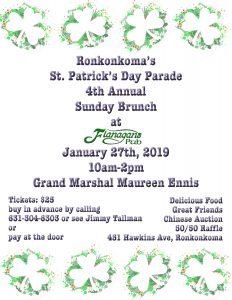 Be sure to add your email to our newsletter to be informed of new and exciting things going on at our council! You don't want to miss out!
Check back on this website all the time!
Who knows there may be a prize just for visiting the site waiting for you! 🙂

Revision: SLB6 12/28/18