Please scroll down for latest news about the council: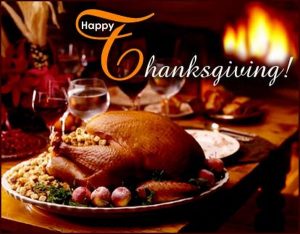 Website has been updated on 10/29/18 with the all new member only calendar of events and more! Remember this is a password protected area. If you do not know the password, please go here and contact us !
This website is really loaded with some great information! Please take a moment to browse the site for all it has to offer!
Ordering events couldn't be easier now with the upcoming capability to use your credit card to reserve your spot at all our events! That's right, within the week you will be able to order ANY event via online and pay with your major credit card!
Be sure to add your email to our newsletter to be informed of new and exciting things going on at our council! You don't want to miss out!
Check back on this website all the time!
Who knows there may be a prize just for visiting the site waiting for you! 🙂

Revision: SLB1 10/29/18