HAPPY COLUMBUS DAY!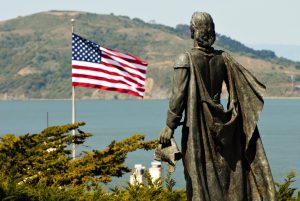 LAND OF THE FREE BECAUSE OF THE BRAVE
Please scroll down for latest news about the council:
September 30 Monday Officers Meeting 8pm
October     2 Wednesday Business Meeting 8pm
October     11 Friday Chapter meeting Patchoque Council
October     13 Sunday 4th Degree Exemplification
October     13 Stony Brook Vets Home
October     13 Columbiettes Yard/bake sale
October     14 Monday Audit/Corporation meeting
October     16 Wednesday Social Meeting 8pm 
October     20 Sunday Memorial Mass St Joseph Church 9am
October     29 Tuesday Conformation with Bishop Henning 10am & 130pm
November 1 Thursday All Saints Day
November 3 Sunday Columbiettes Family Bowling
Website has been updated on 9/25/19 with the all new member only calendar of events and more! Remember this is a password protected area. If you do not know the password, please go here and contact us !
Be sure to add your email to our newsletter to be informed of new and exciting things going on at our council! You don't want to miss out!
Check back on this website all the time!
 🙂

Revision: SLB15 9/25/19