MERRY CHRISTMAS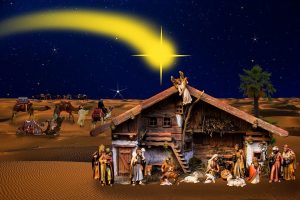 Make certain to mark your calendars for these upcoming events:
December 2 Monday Officers Meeting
December 3 Tuesday Crèche Lighting 730pm
December 4 Wednesday Business meeting 8pm
December 12 Thursday District Deputy Christmas Dinner 7pm
December 14 Saturday Christmas Party 5pm
December 15 Sunday Breakfast with Santa 10am
December 15 Sunday Memorial Mass St Joseph Church 9am
December 24 Tuesday Christmas Eve (Noche Buena) Building close
December 25 Wednesday Christmas Building close
December 31 Tuesday New Year's Eve Party 8pm
Website has been updated on 10/31/19 with the all new member only calendar of events and more! Remember this is a password protected area. If you do not know the password, please go here and contact us !
Be sure to add your email to our newsletter to be informed of new and exciting things going on at our council! You don't want to miss out!
Check back on this website all the time!
 🙂

Revision: SLB18 12/3/19