Oct 4th 8 : 0 0 pm Monday, Officers Meeting
Oct. 6th 8:00 pm Wednesday Business Meeting
Oct. 17th 10:00am Sunday Memorial Mass St. Joseph's Church
Oct. 20th 8pm Wednesday Social mtg Financial planning
Oct. 24th 1:00 pm Sunday Columbiette Musical Bingo
Oct 31st 8am Sunday Jet's game bus leaves St. Regis Council parking lot! @ 8:00 am!!
Note: If you are fully vaccinated you no longer have to wear a mask at our business meeting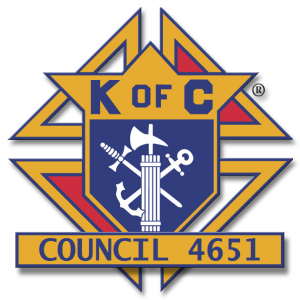 Website has been updated on  8/31/21  with the all new member only calendar of events and more! Remember this is a password protected area. If you do not know the password, please go here and contact us !
Be sure to add your email to our newsletter to be informed of new and exciting things going on at our council! You don't want to miss out!
Check back on this website all the time!
 🙂

Revision: SLB 30.0