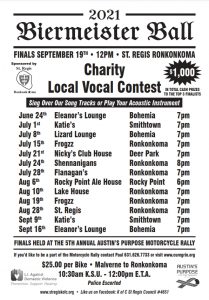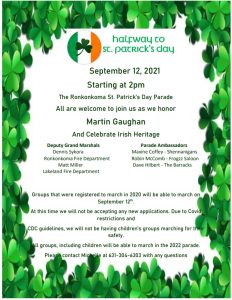 Note: If you are fully vaccinated you no longer have to wear a mask at our business meeting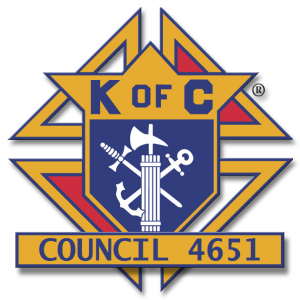 Website has been updated on  6/1/21  with the all new member only calendar of events and more! Remember this is a password protected area. If you do not know the password, please go here and contact us !
Be sure to add your email to our newsletter to be informed of new and exciting things going on at our council! You don't want to miss out!
Check back on this website all the time!
 🙂

Revision: SLB 29.0